Alaska's Biggest End Of Summer Event!
Fair Food, Animals, Contests & Spirits
Of course a big part of the fair excitement are rides, games and shows, but the Alaska State fair offers so much more. You can find a large assortment of fresh vegetables from local gardeners from around the state, tasty wine and beer spirits from local breweries to beautiful bunnies and spooky gila monster Oh My!
The Alaskan state fair located in Palmer, AK brings together families and friends from all over the state along with tourist from afar enjoying in the fall fair festivities. You'll find people arrive by train, buss, RV's, bike, foot and cars.
As you arrive you are embraced with smiles, laughter, fair rides in the distances and the overwhelming smell of some of the best vender food around.
We put together some photos of fair entertainment that at times is overlooked, and of course we included a few of the popular attractions.
The Alaska State Fair competition results are in! (2023 Results)
---
2023 Alaska State Fair Photos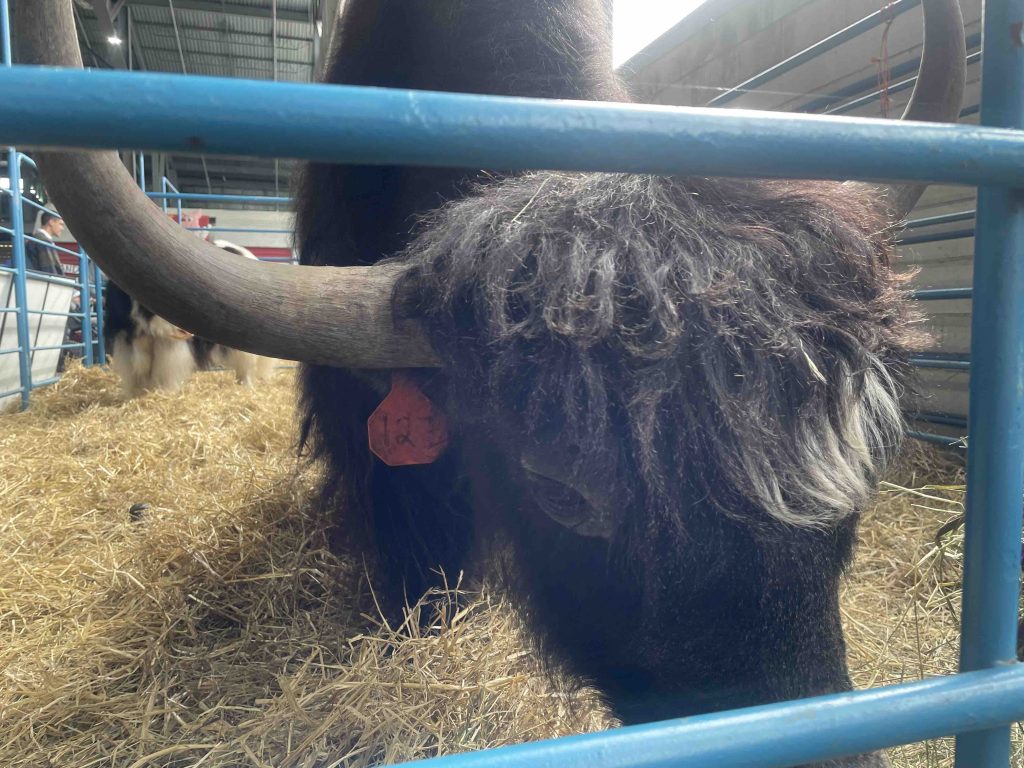 ---
Fun Facts
---
The Alaska State Fair is a local, self-sustaining, non-profit corporation established in 1936. (Read more)
---
---
Alaskans showed up with enthusiasm, and our attendance exceeded pre-pandemic numbers, with a total attendance of 305,428, up from 303,989 in 2019. With a Alaskan population of 732,673 in 2021.
---
---
Alaska State Fair giant pumpkin record weighing in at 2,147.0 pounds grown by Dale Marshall of Anchorage, AK. (Read more)
---
---
Find More Fair Fun