Holiday Alaska
Easter Eggs!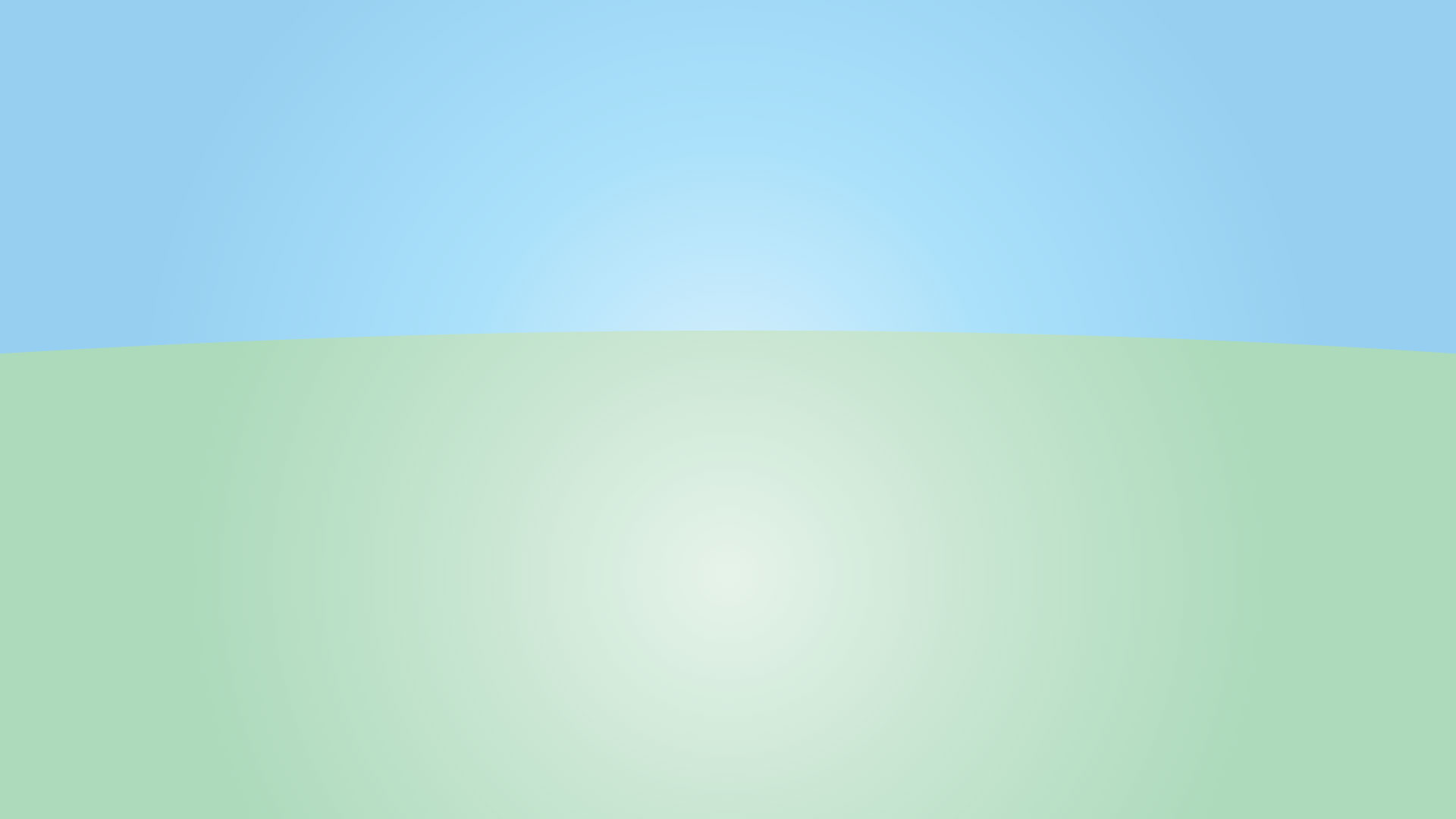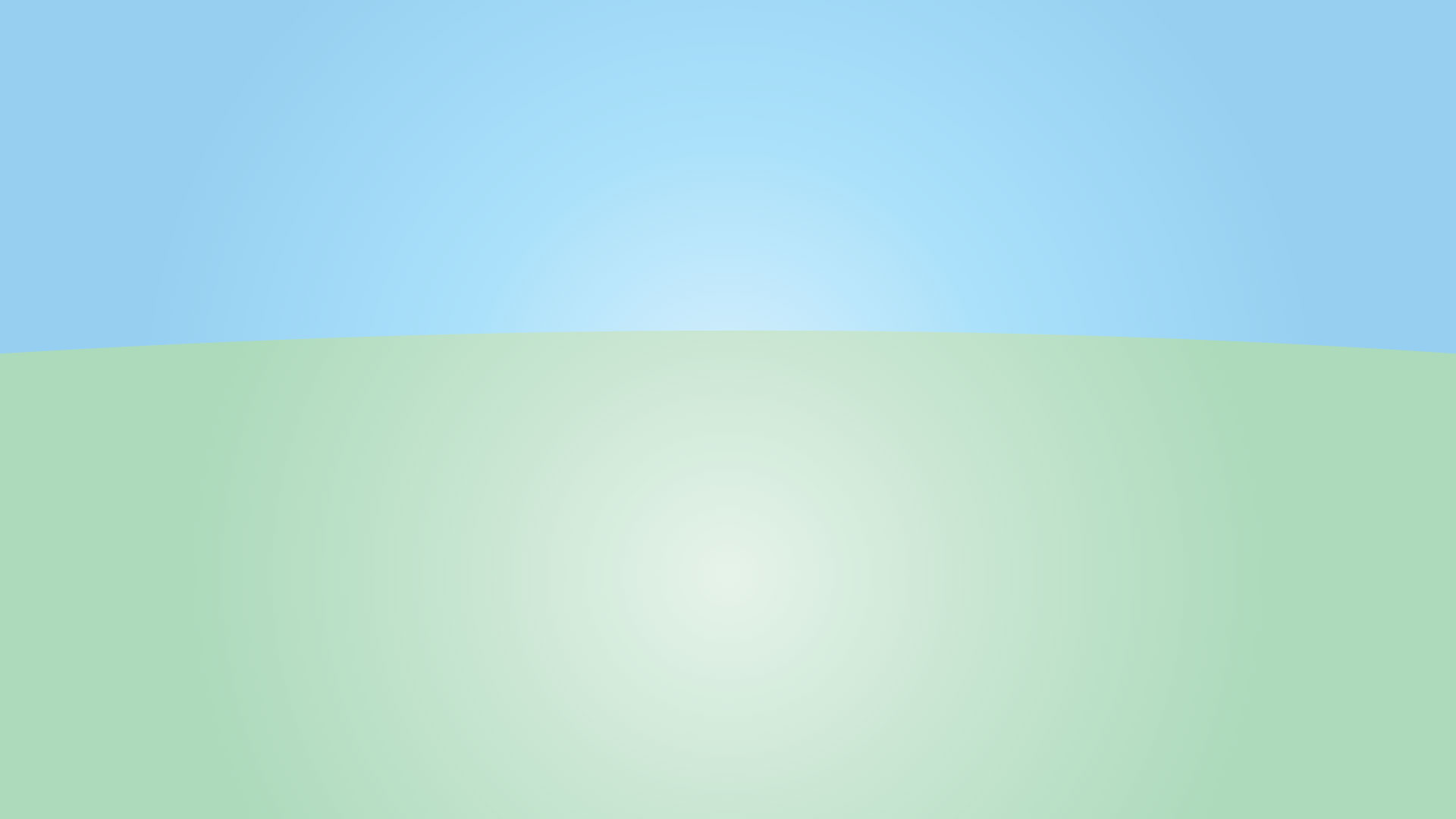 slide 1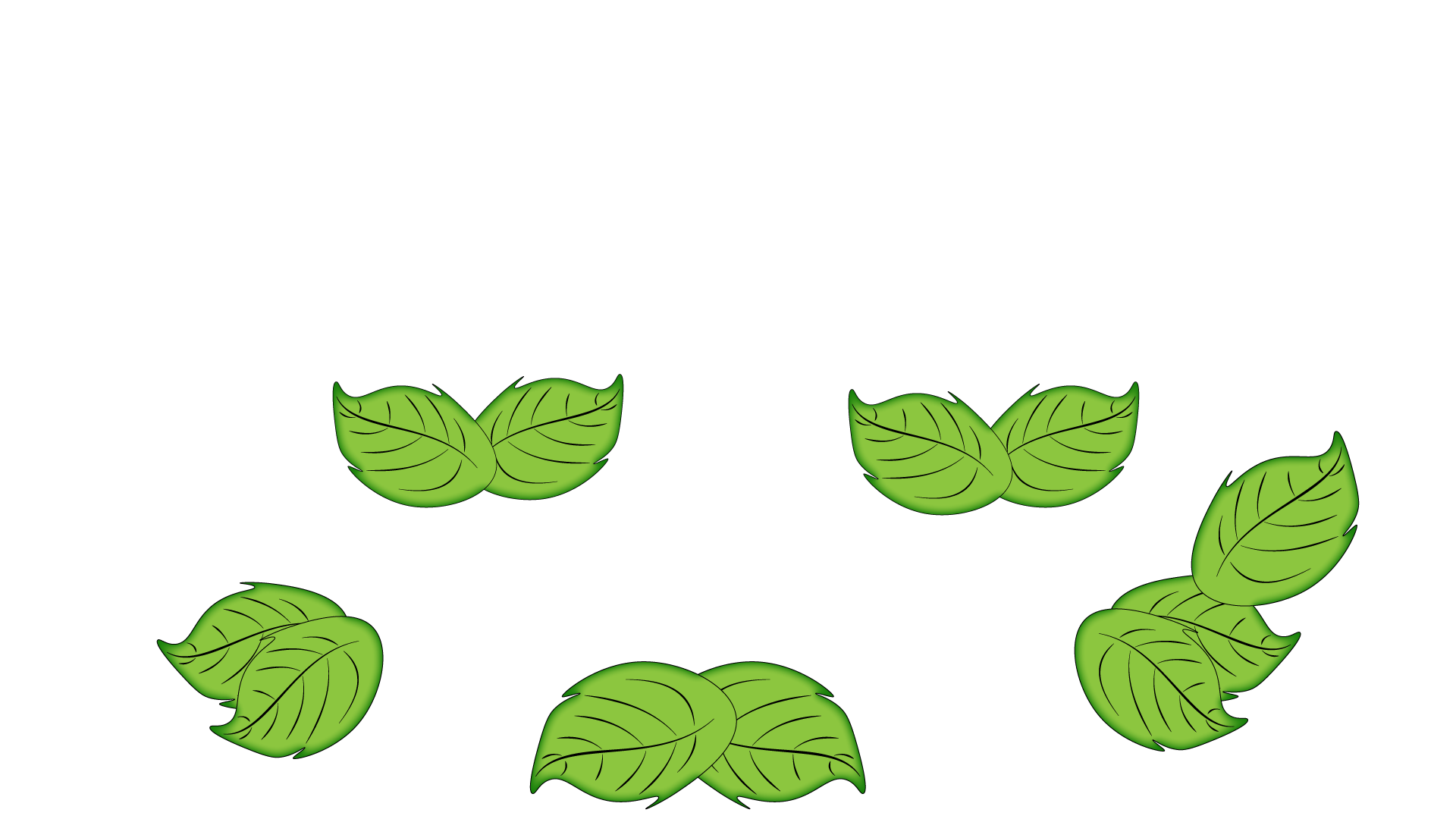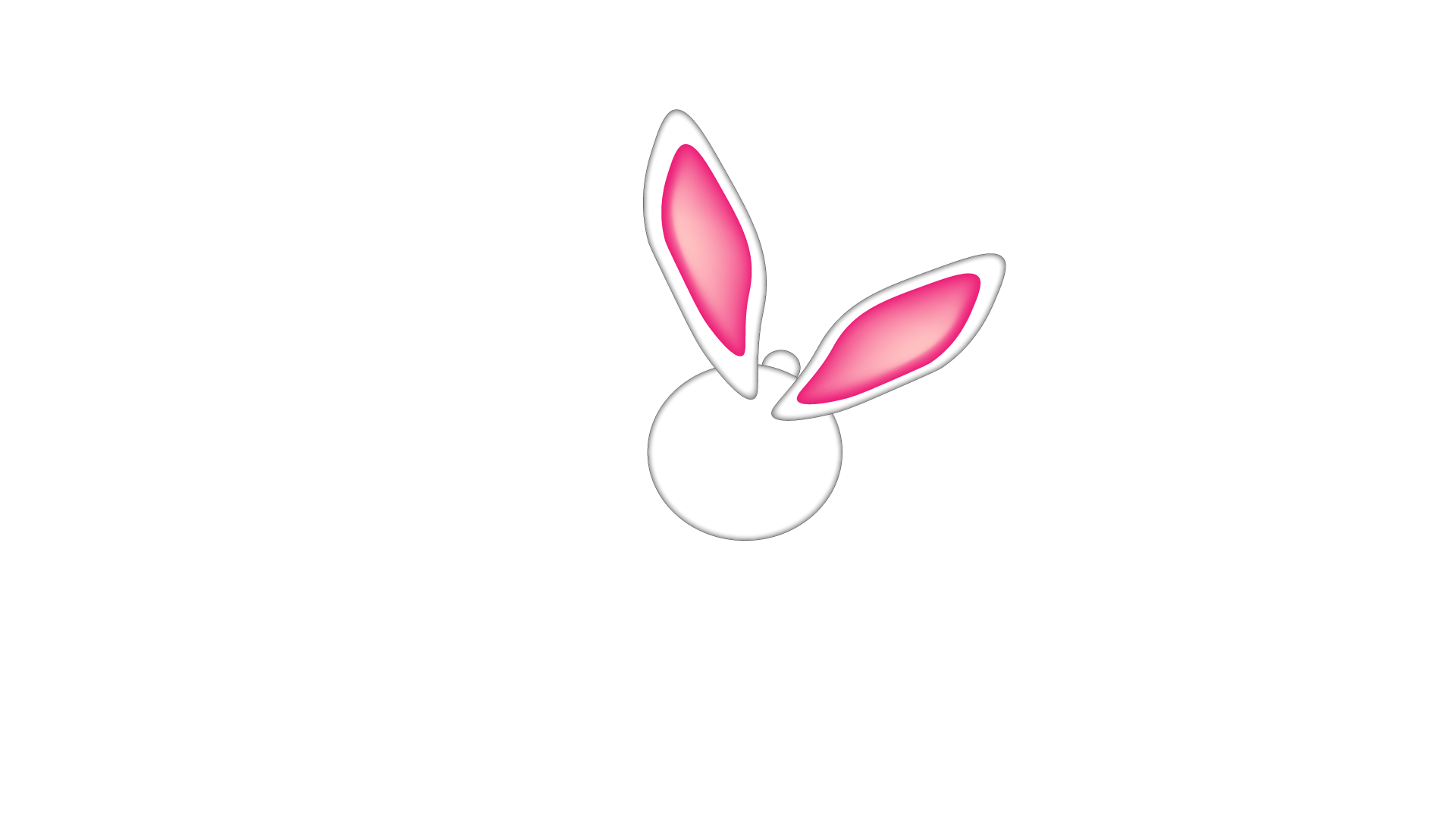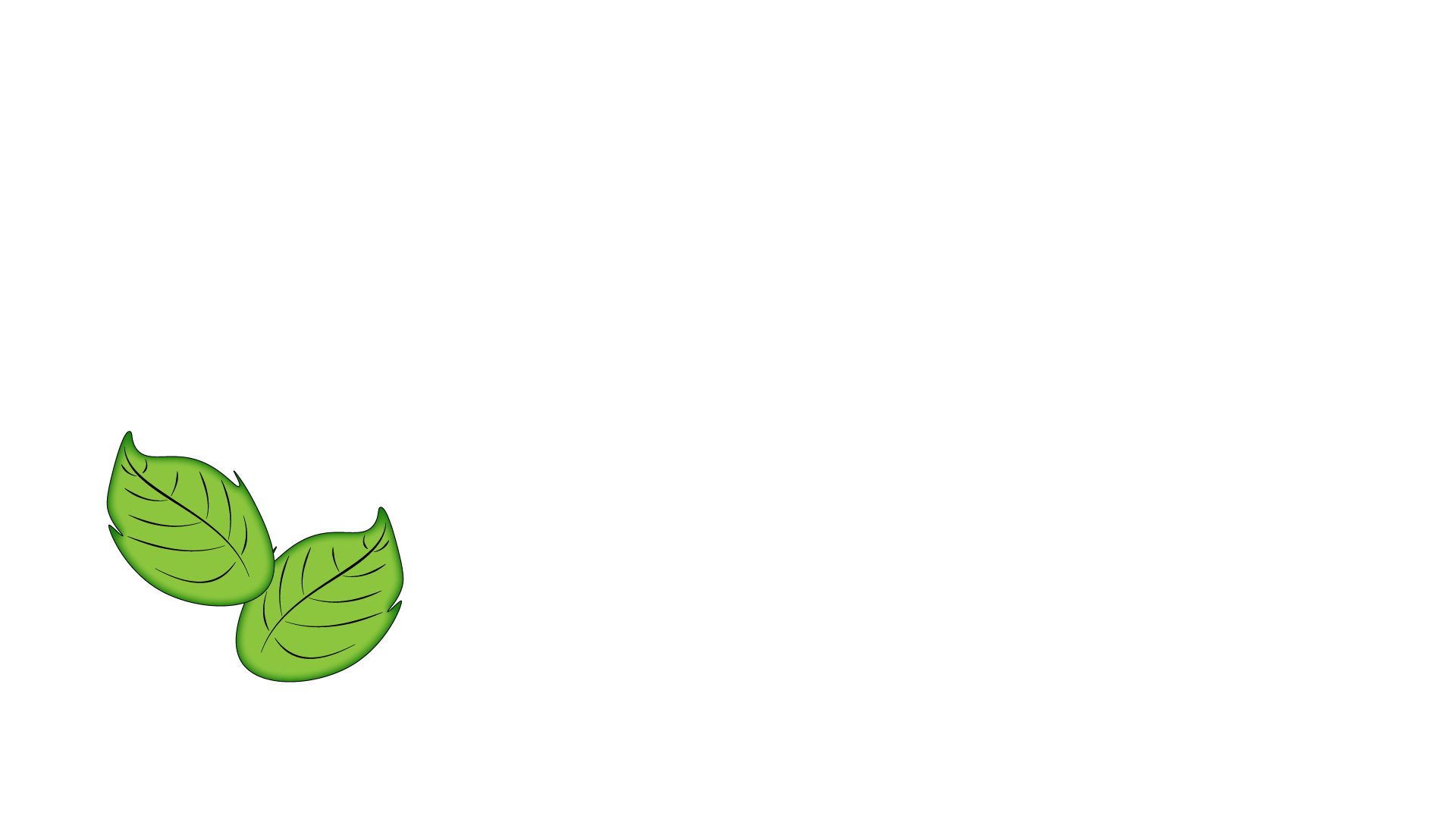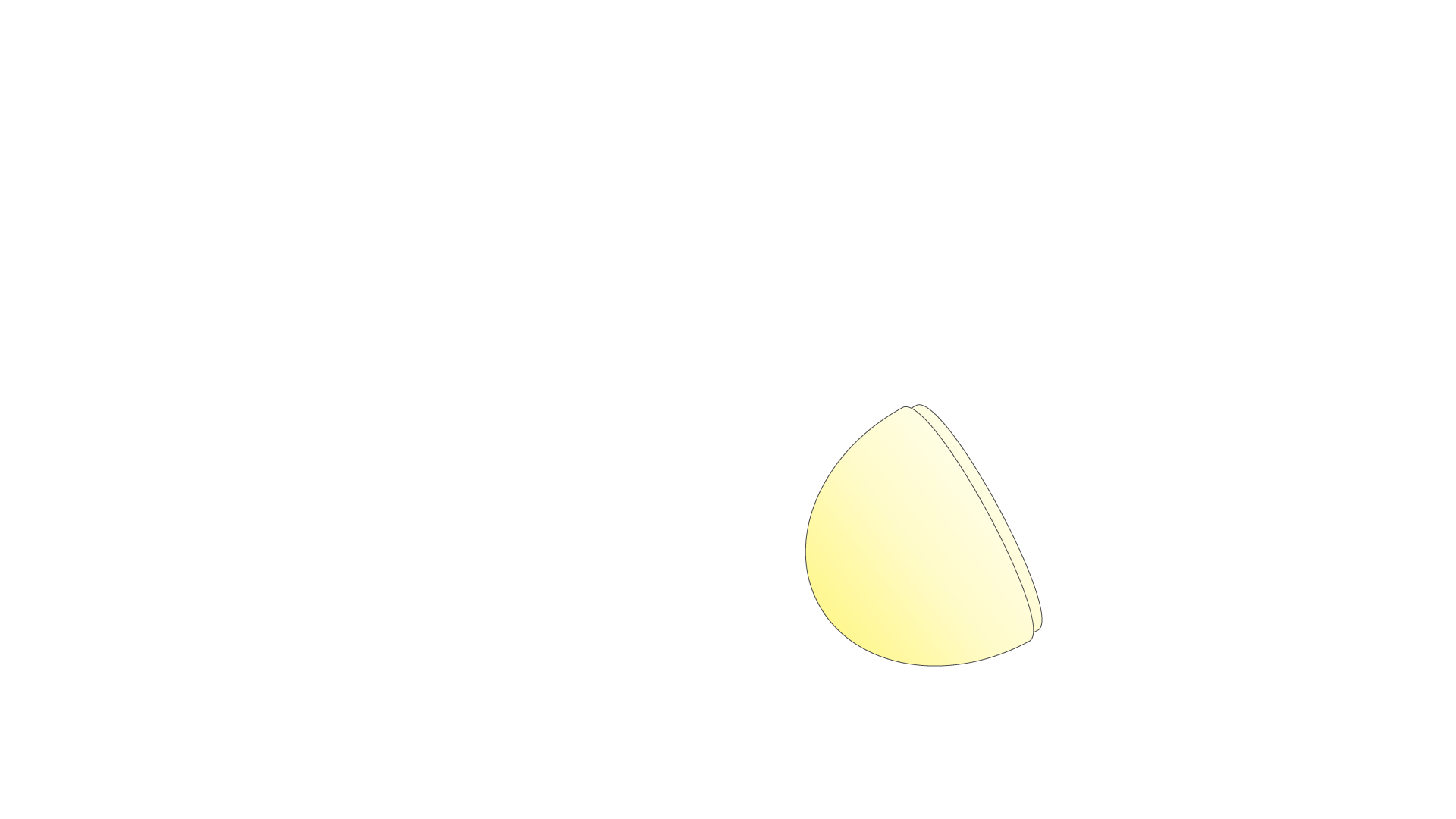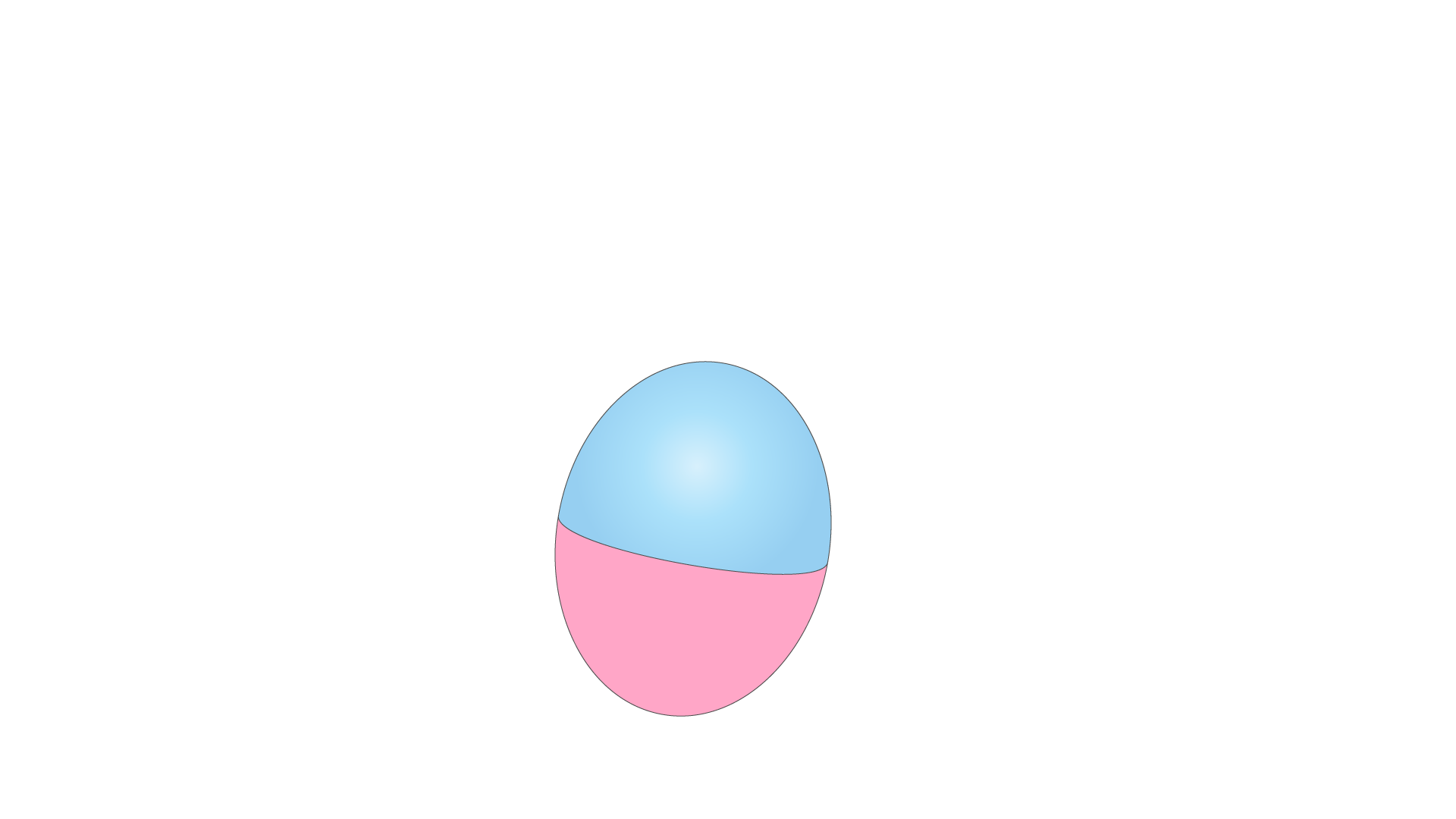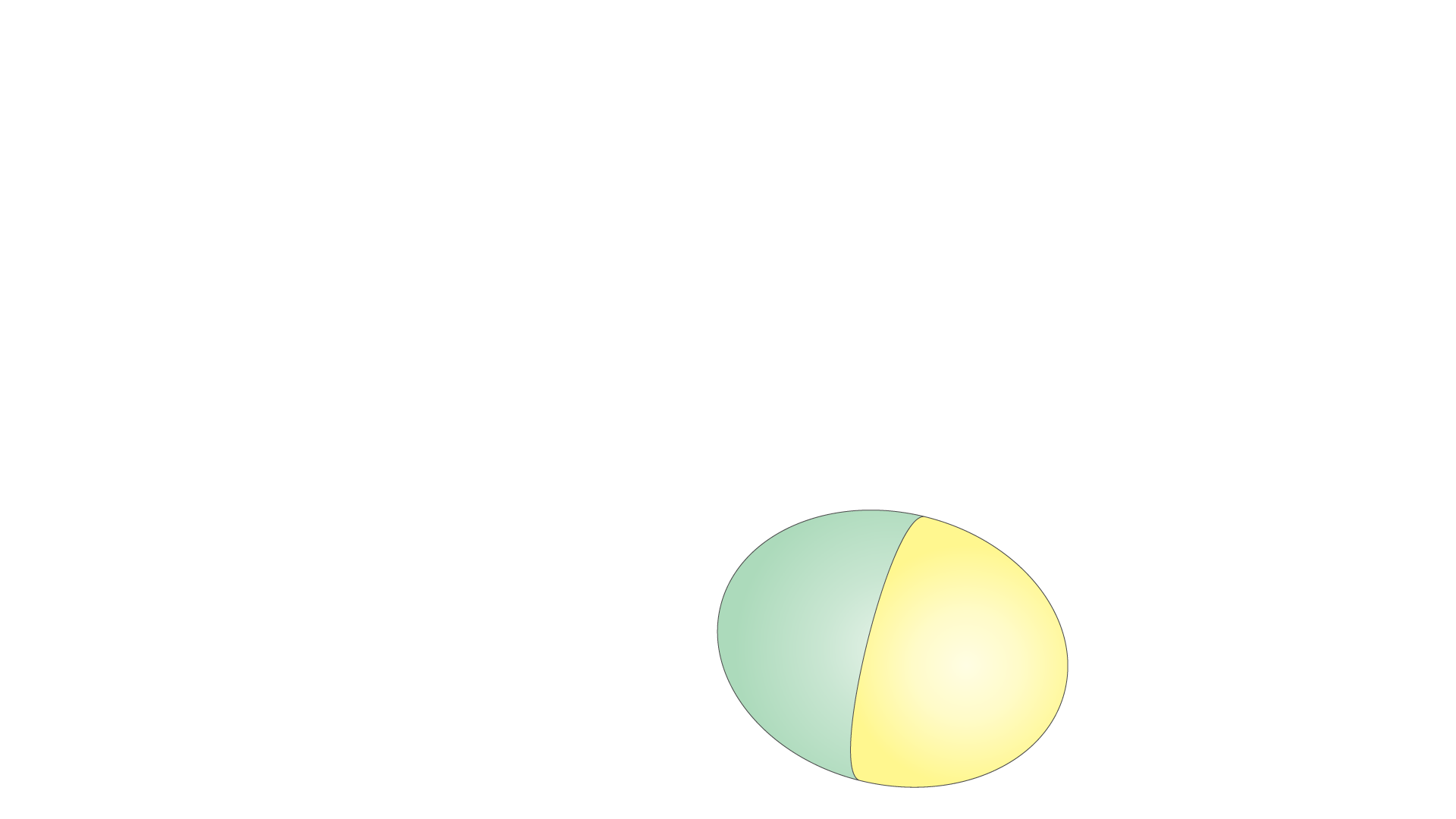 slide 2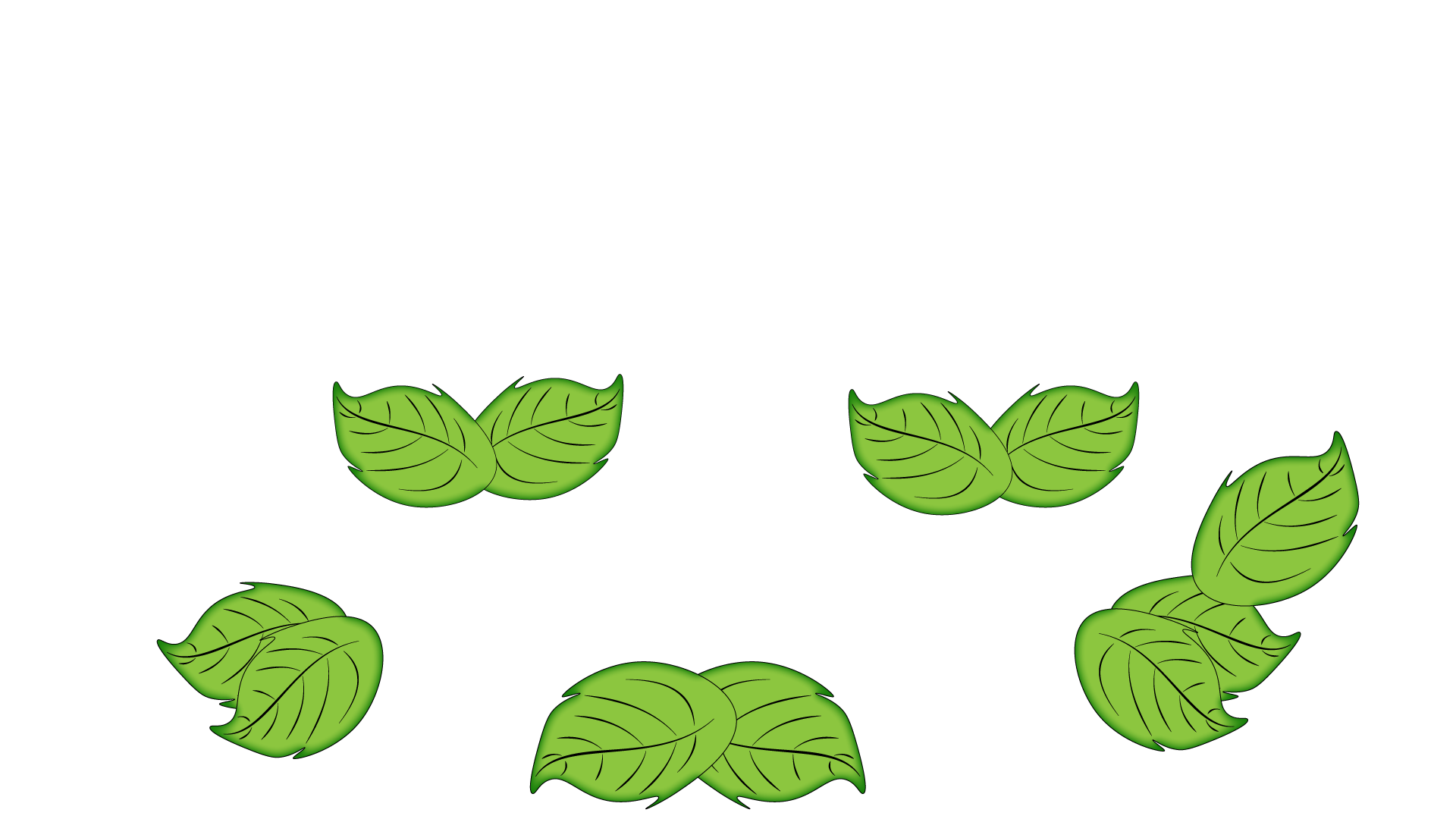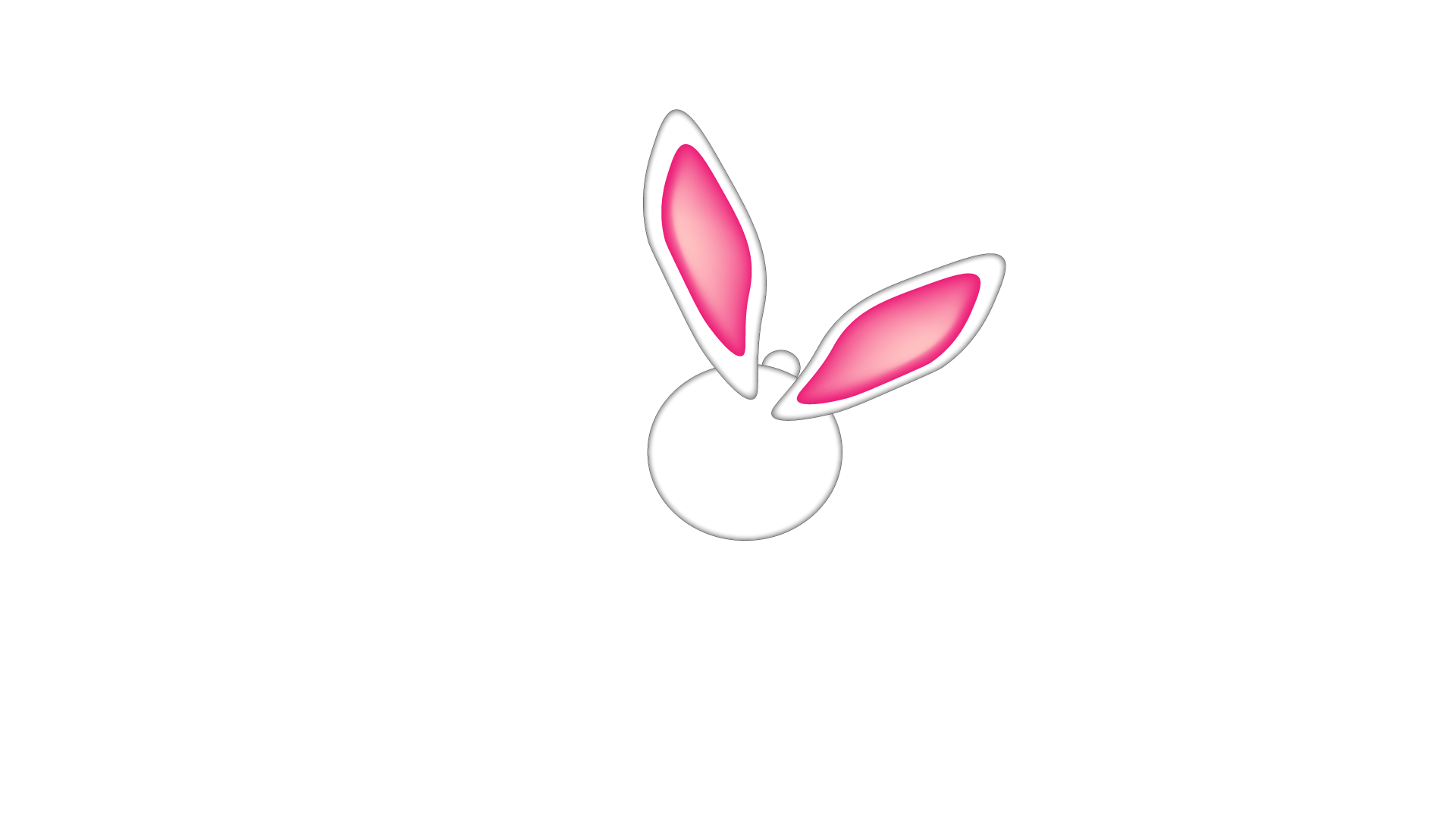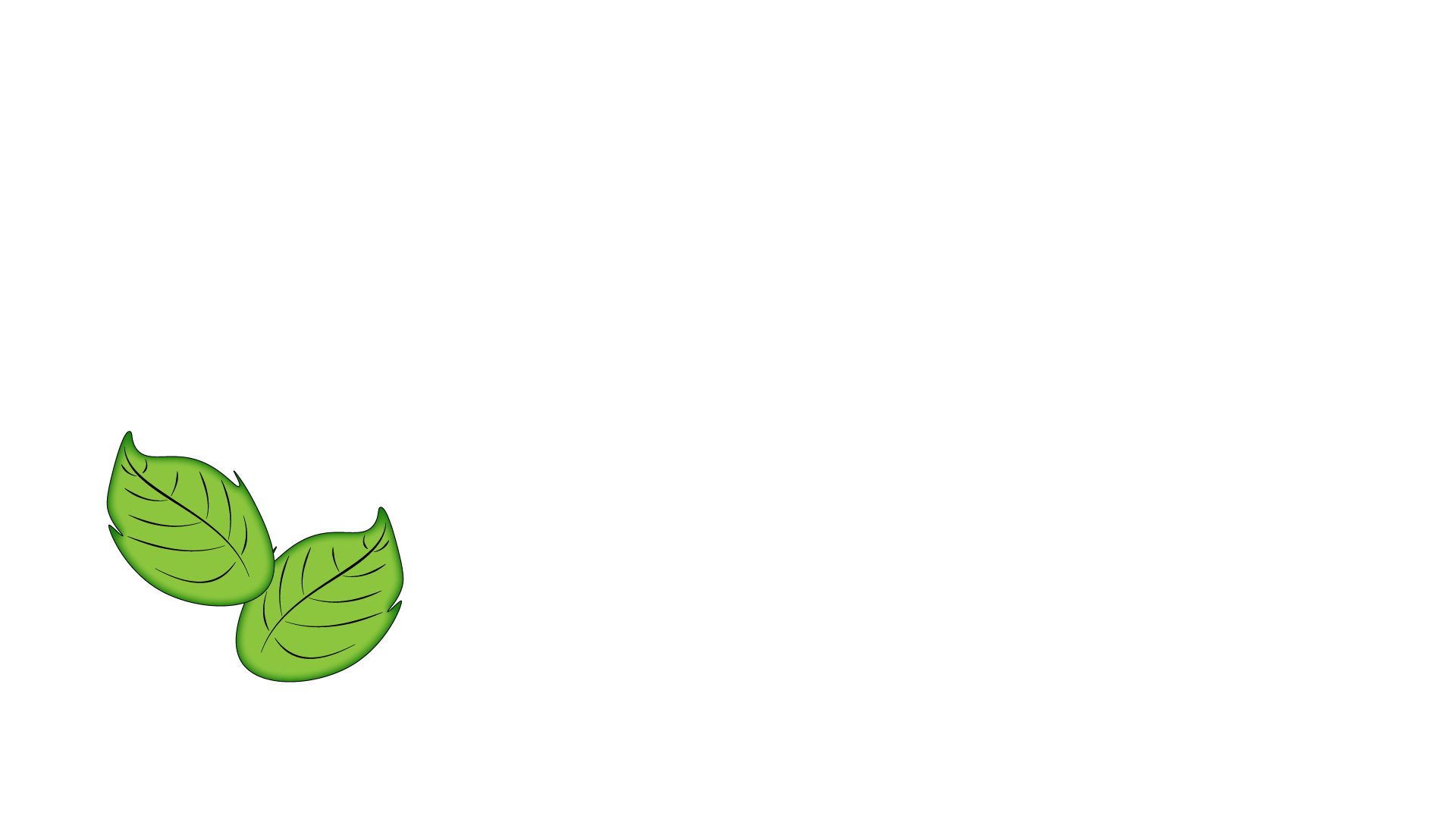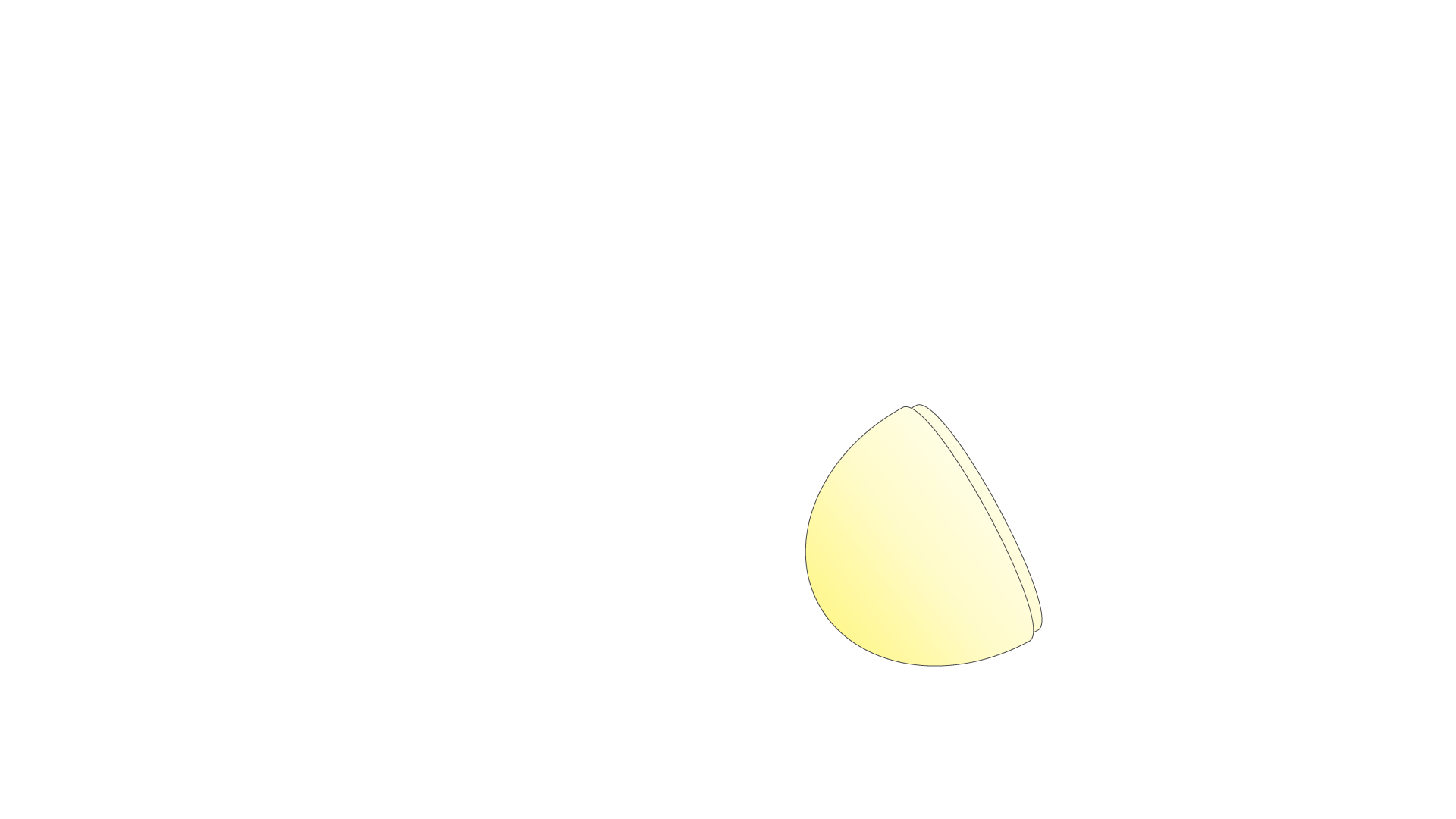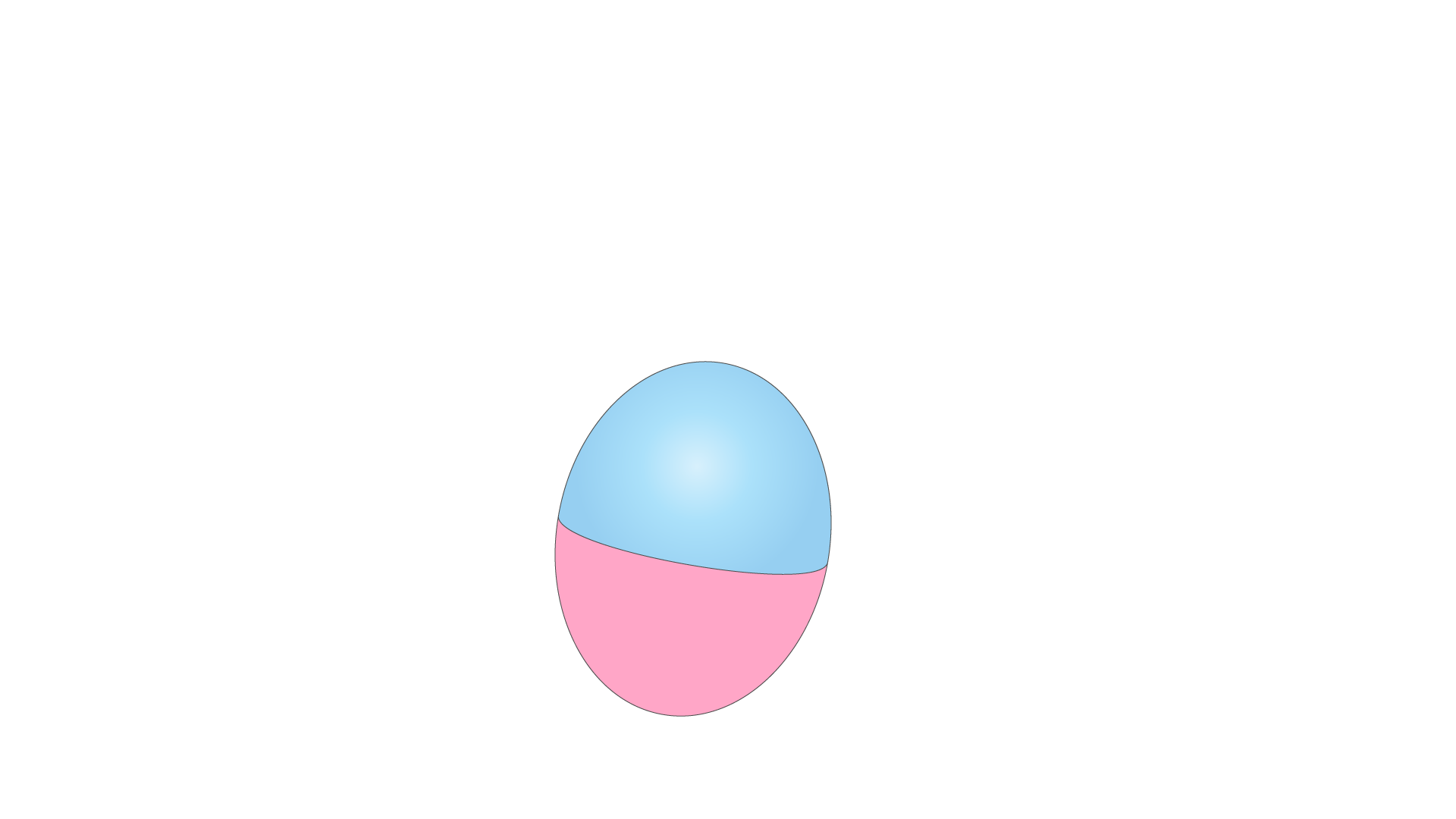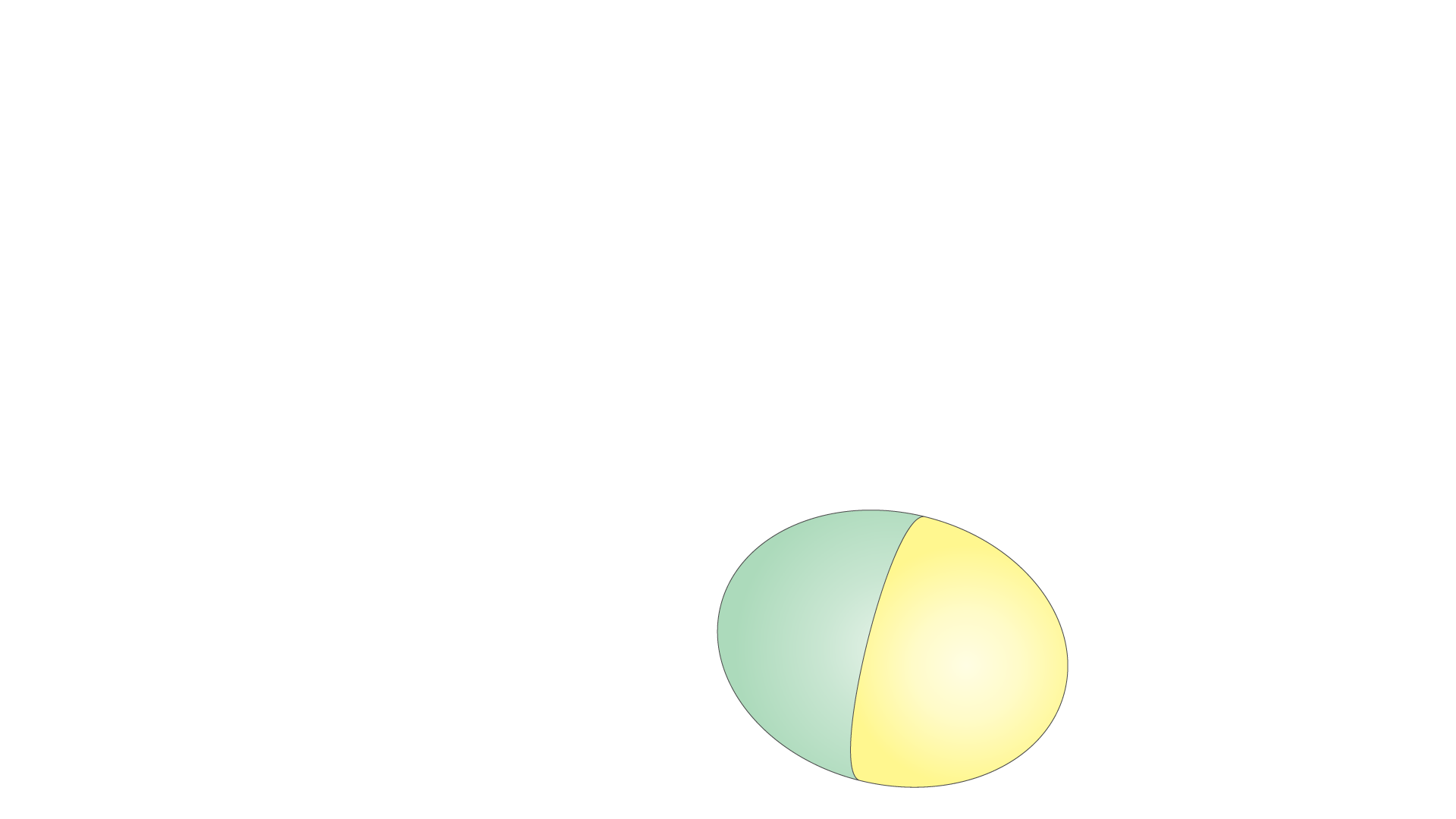 Easter Fun!
Anchorage
Sweets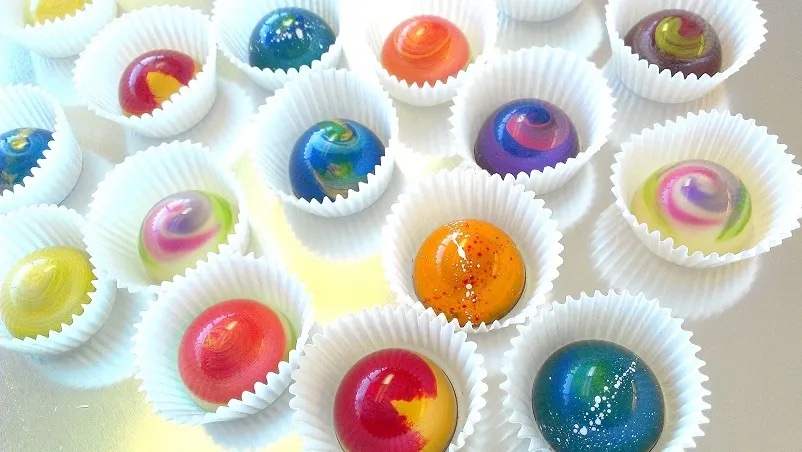 Aurora Chocolates – www.aurorachocolate.com
Chocolates, Confectionery , Seasonal and more.
---
Alaska Wild Wild Berry Products – www.akwildberry.com
Chocolates and gifts.
---
The Flying Dutchman Pastries Shop – www.ravenchocolates.com
European pastries, cakes and more.
---
Palmer – MatSu Valley
Shopping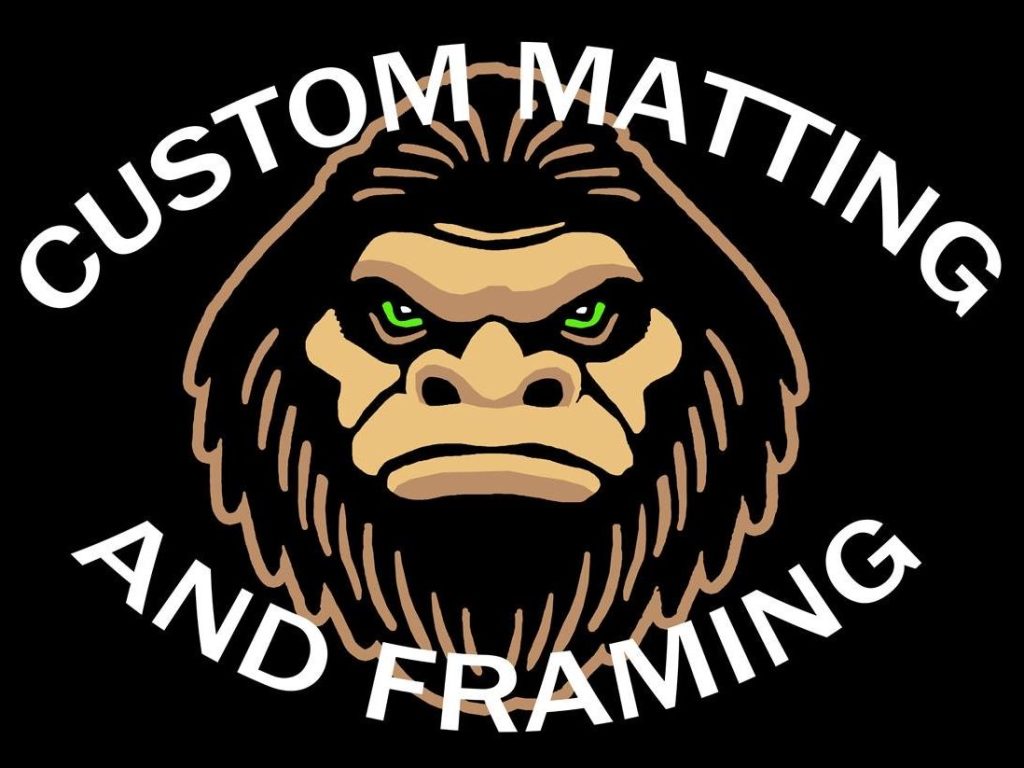 Bigfoot Art Gallery – www.bigfootartgallery.com
Picture framing and matting, unique gifts and memorabilia. A must see!
---
Sweets
Borealis Candy Bouquets LLC – www.facebook.com/BorealisCandyBouquets
Beautiful candy bouquets, candies & gifts.