Holiday Alaska
Summer To The Autumn Fall
---
Featured – Alaska State Fair
The 2023 Alaska State Fair
Fair Food, Animals, Contests & Spirits
Of course a big part of the fair excitement are rides, games and shows, but the Alaska State fair offers so much more. You can find a large assortment of fresh vegetables from local gardeners from around the state, tasty wine and beer spirits from local breweries to beautiful bunnies and spooky gila monster Oh My! (Continue)
The Alaska State Fair competition results are in! (2023 Results)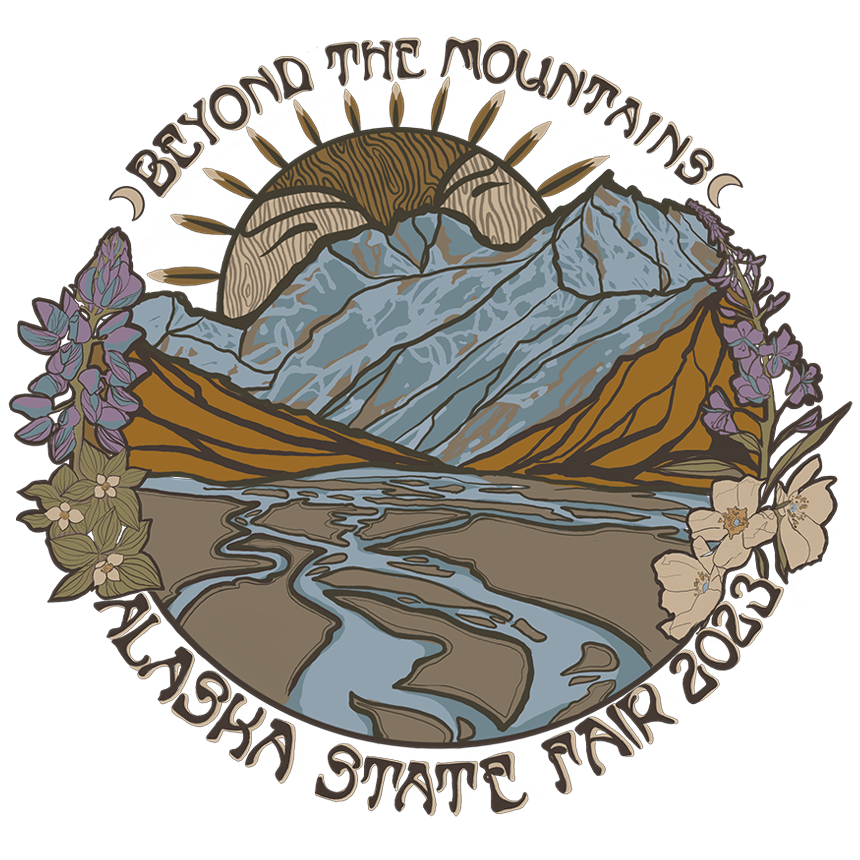 ---
Summer To Fall Events!
MatSu Valley
Palmer
The Hottest Fall Event – A local Favorite
Event: Alaska State Fair — August 18th – September 4th
Location – The Alaska State Fair is Golden Wheel Amusements largest event of the year. They will be featuring all of their largest attractions this year.
Location: 18619 Old Glenn Highway
Chugiak, Alaska 99567
(907) 688-2296
Date & Time: Gates open at 10 a.m.
Admission: (More Info/Options On Pricing)
Adult: (13-64) $12
Senior: (65+) $8
Youth: (6-12) $8
Children: (5 and Under) Free

---
Wasilla
Check Back Soon!
Event:
Location:
Date & Time:
Admission:
Information:
---
Anchorage
The Theater
Event: Atwood Concert Hall – Alaska Center For The Performing Arts
Location: Downtown Anchorage at 621 W. 6th Avenue
Date & Time: Check venue for upcoming events
Admission: Prices very from events to seating choice
Information: – The most elegant arts center in Alaska. Hosting performances from local and Broadway plays, ballets, and concerts. for more information on upcoming events please visit the Atwood Concert Hall website.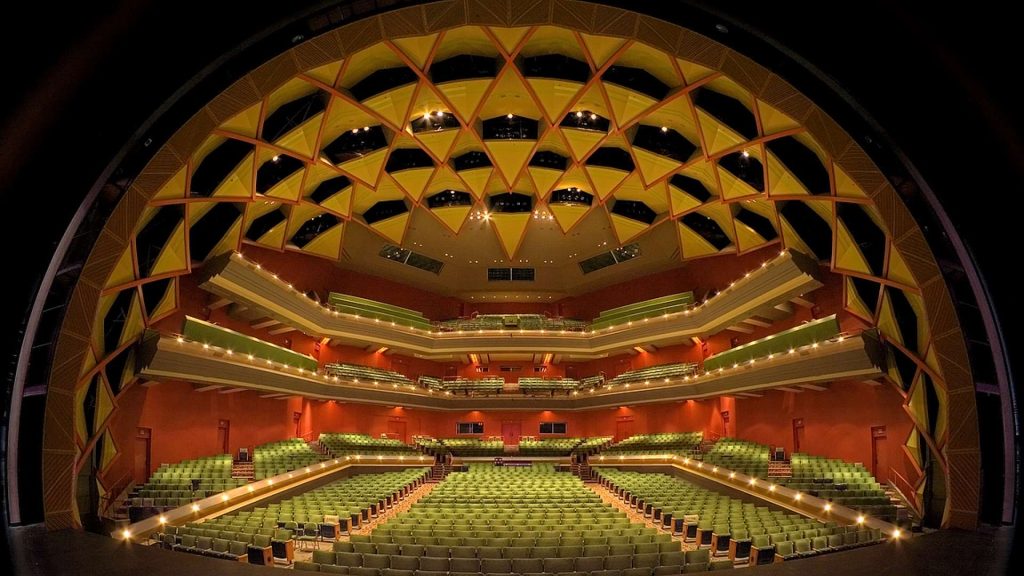 ---
Municipalities of Anchorage
Eagle River
Check Back Soon!
Event:
Location:
Date & Time:
Admission:
Information:
---
& Beyond
Kenai
Kenai Peninsula Fair
Event: Kenai Peninsula Fair – Sacred Acre
Location: 16200 Sterling Hwy, Ninilchik, AK 99639
Date & Time: September 8th, 9th, 10th
Admission: Visit venue website for pricing information.
Information: – Alaska's Premier Electronic Destination Festival. This 3 day, fully immersive, multi-dimensional festival experience combines the transcending music of some of the world's top EDM artists, with the largest and most visually stunning laser and digital art stage displays ever showcased in Alaska and once in a life time adventure excursions. (more info)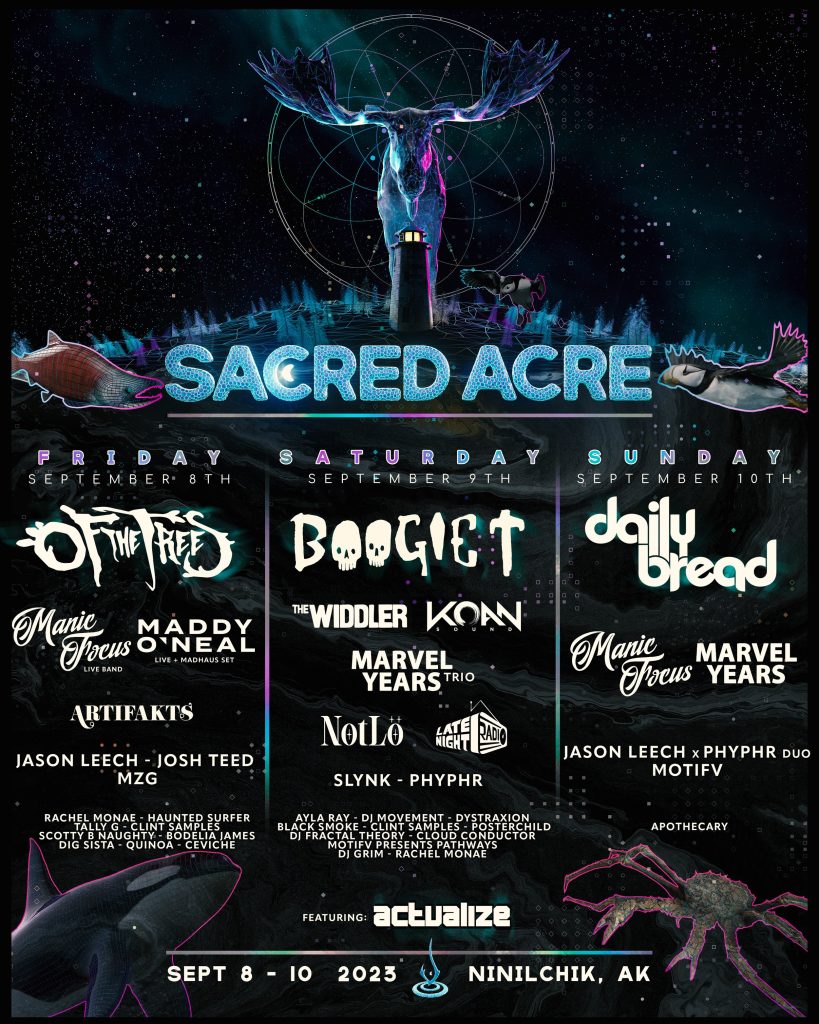 ---
Live Cameras
Alaska Live Cams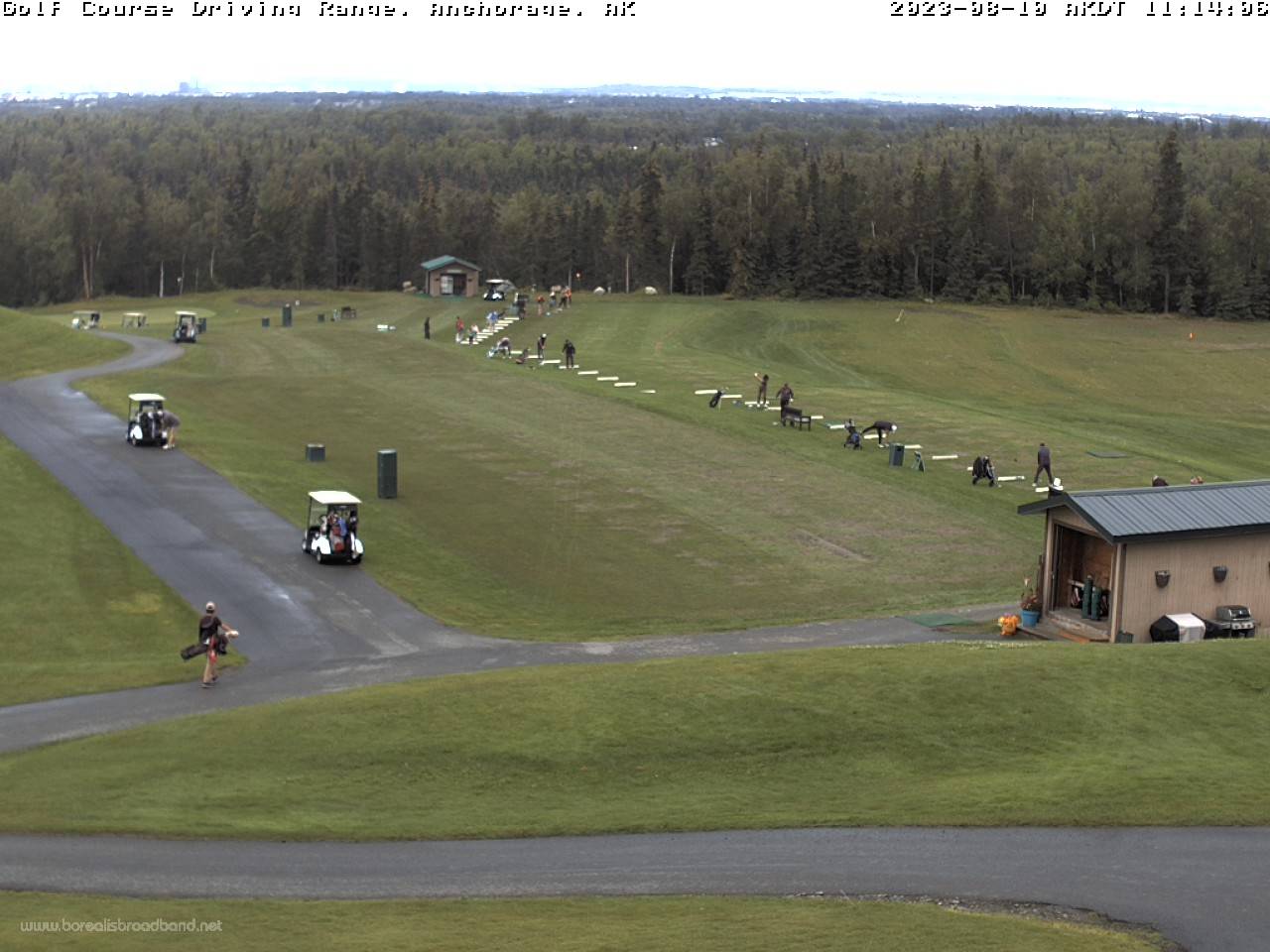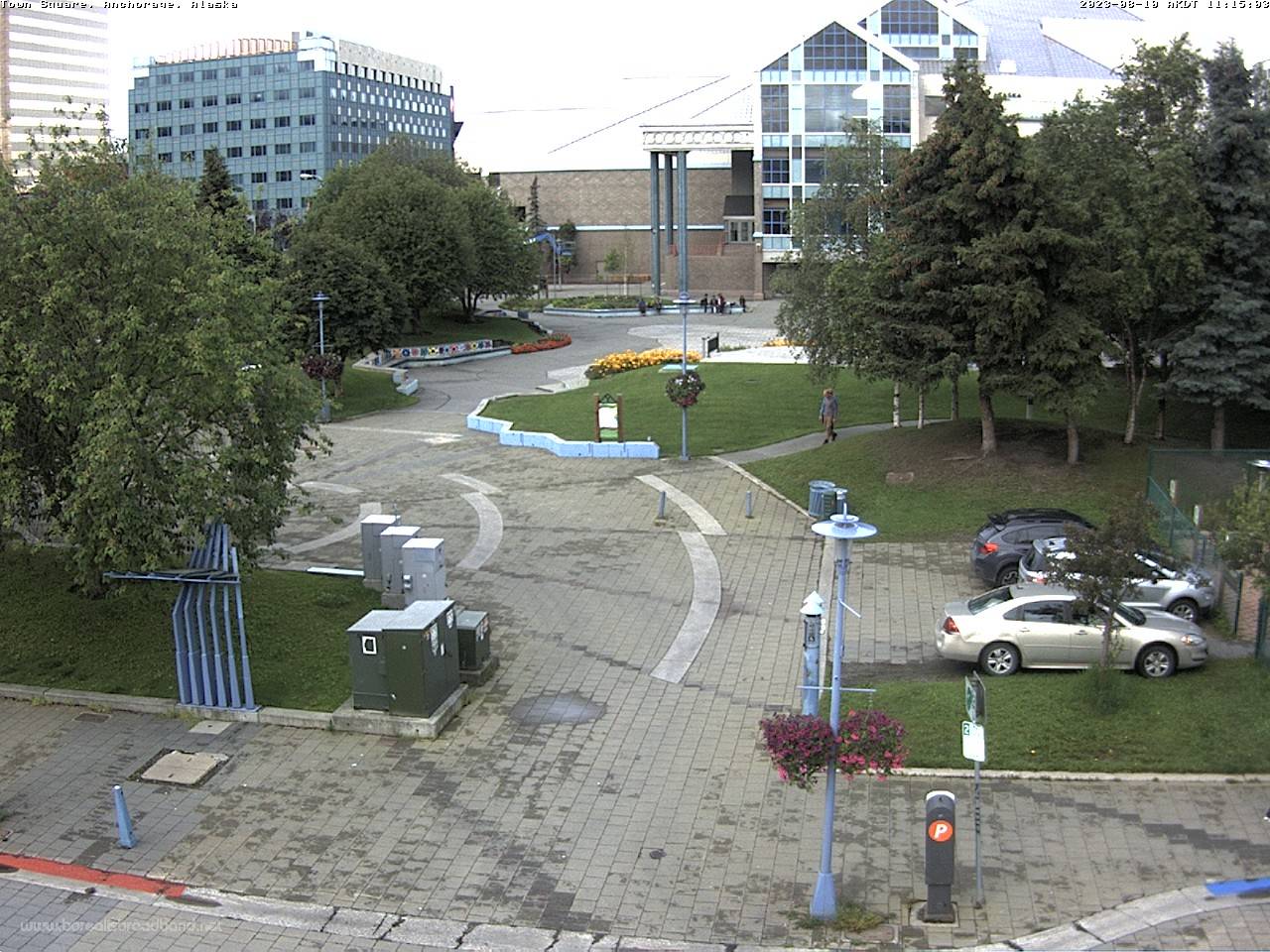 H2 Oasis
Anchorage's Only Indoor Water Park
Hilltop Ski Area
Skiing, Biking and Hiking.
Chair lift, food, music & beer!
Anchorage Golf Course
Tee Time! Driving range, 18 hole golf course, sport shop & fine dining!
Anchorage Town Square
Holiday events, park arts & relaxing